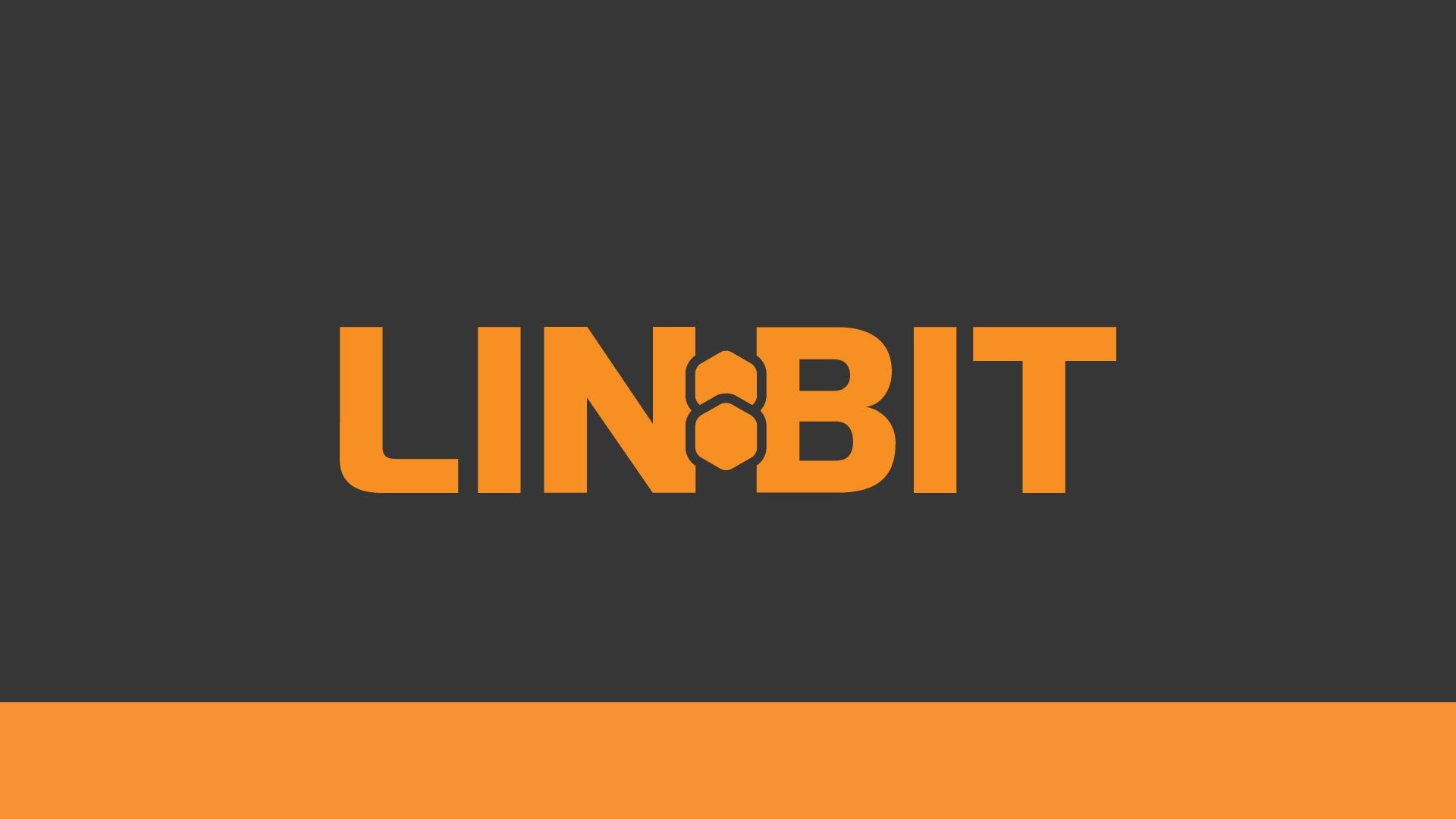 In the "Root-on-DRBD" Tech-Guide we showed how to cleanly get DRBD below the Root filesystem, how to use it, and a few advantages and disadvantages. Now, if there's a complete, live, backup of a machine available, a few more use-cases become available; here we want to discuss testing upgrades of production servers.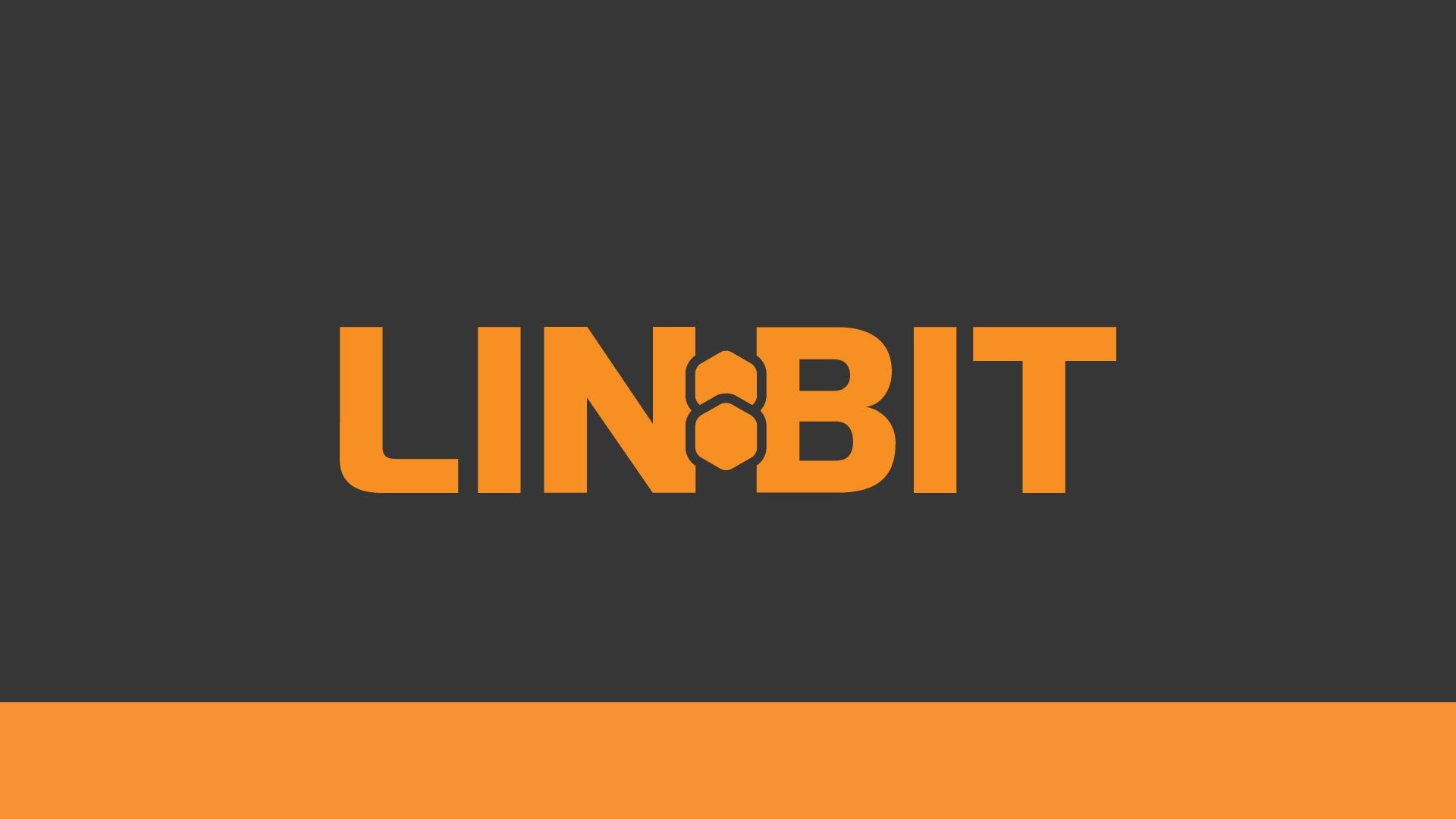 USE LINSTOR! DRBDmanage has been replaced by LINSTOR! To find out more about LINSTOR, check out the following blog articles: Cluster-wide management of replicated storage with LINSTOR The Technology inside LINSTOR (Part 1) The Technology inside LINSTOR (Part 2) How to setup LINSTOR on Proxmox VE Thank you and have a good read! As […]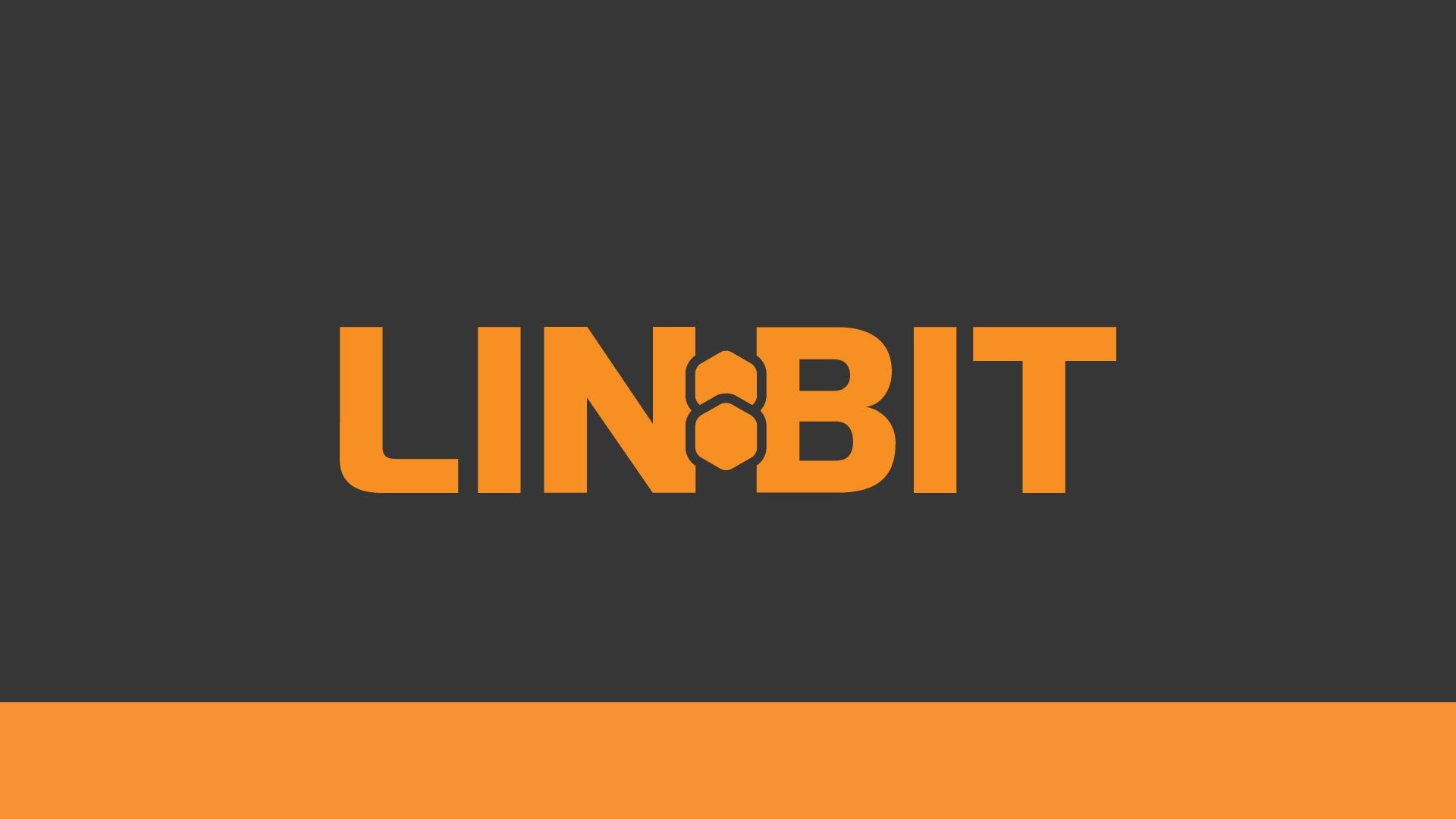 We want to take an opportunity to explain LINBIT's best practices in regards to DRBD and backup procedures.