What is NVMe? The storage world has gained a number of new terms in the last few years. Let's start with NVMe. The abbreviation stands for Non-Volatile Memory express, which isn't very self-explanatory. It all began a few years back when NAND Flash started to make major inroads into the storage industry, and the new […]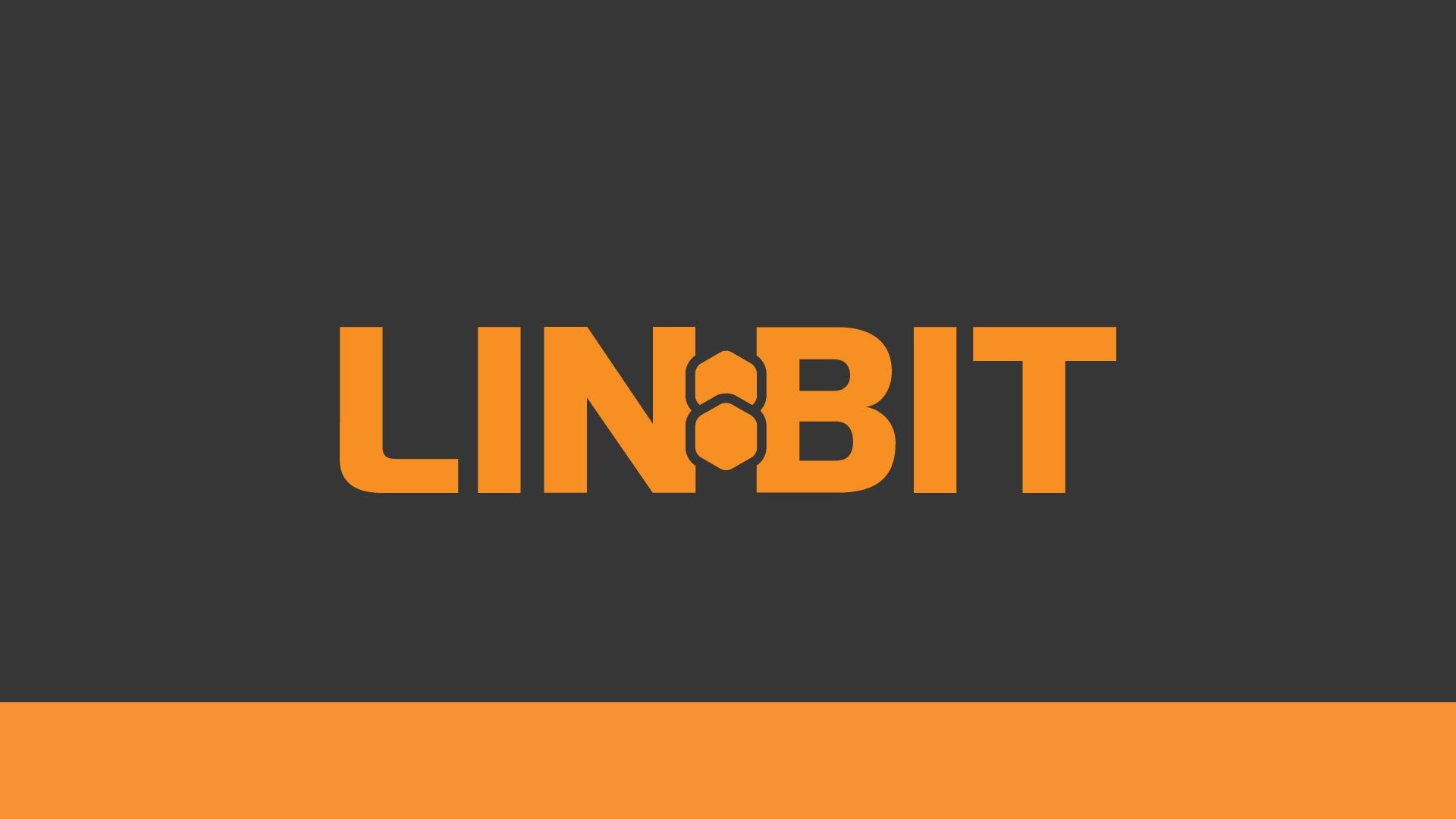 As promised in the previous RDMA post, we gathered some performance data for the RDMA transport. Read and enjoy!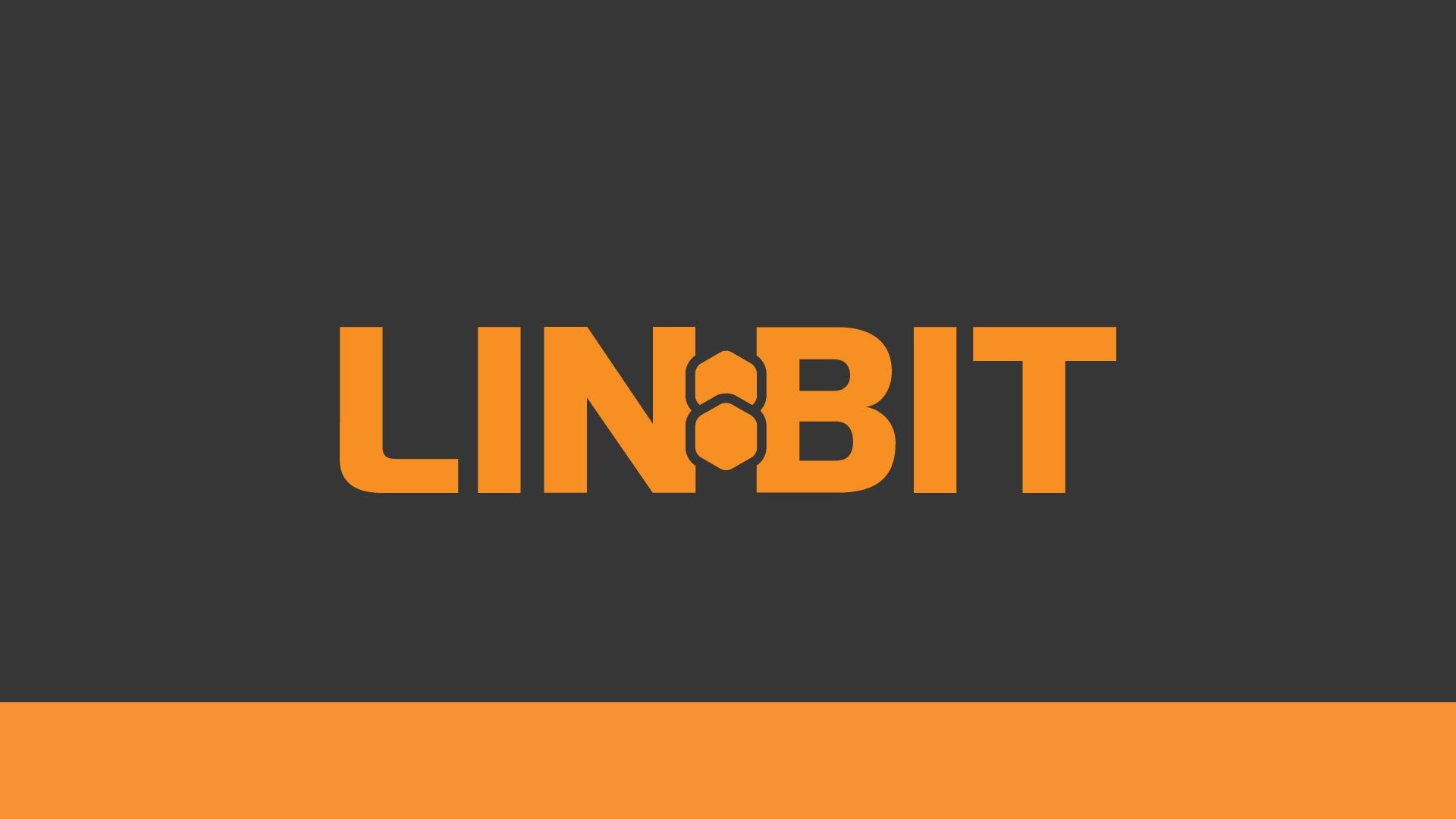 DRBD9 has a new transport abstraction layer and it is designed for speed; apart from SSOCKS and TCP the next generation link will be RDMA. So, what is RDMA, and how is it different from TCP?